Standard Ebook and Paperback Cover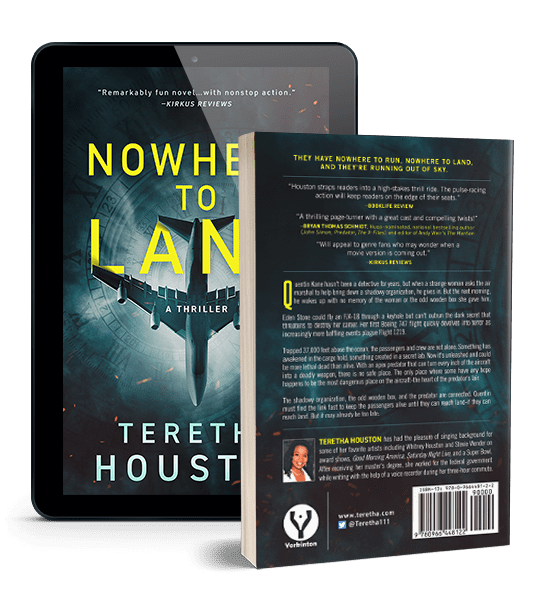 Our most popular package, the Standard option is ideal for a wide range of cover design concepts, providing versatility and excellent value for money.
Custom ebook cover design
Two different first drafts within 14 days
Unlimited changes (within reason)
Includes paperback layout (front, back and spine)
No stock image fees
Includes layered Photoshop files
100% money-back guarantee
Please note, this quick cover order form does not include any hardcover or interior formatting add-ons, although audiobook cover, social media banner, book and poster add-ons are available.
Please register on the home page and/or login below before completing this order form.
Not so fast...
Thanks for your interest in one of our quick order packages. In order to submit an order using this form, we require you to be registered and logged in, which you can do here.