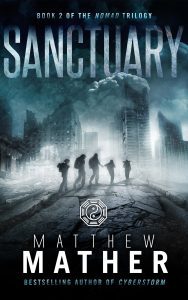 A picture tells a thousand words.
What if my book has 50,000?
Yes indeed, choosing a book cover image can seem an impossible task. You're a writer, not a designer. You wrote a terrific book. And now, because people are too lazy to read that hand-crafted, tantalising blurb on the back, you have to get them to purchase the book by putting something pretty on the cover.
All you have to do is choose an image that neatly encompasses an intricate and exhaustive plotline that you've worn your fingers to the bone writing.
Hooray.
In reality, the choice of a book cover needn't be one that has you pulling clumps of hair out and throwing it angrily at passers-by. There are a few simple tips that may help you if you are looking to formulate and execute your own book cover imagery.
Solidify an Idea
A good choice of image is one that reflects or suggests your subject matter.
An example: Your story is one of betrayal, as a cowboy and a ranch-hand fight over the affections of an alluring southern belle. Will you cover image be:
A bloodied pair of ice-skates
A bullet train, slightly bloodied
Two cowboy hats in the dirt, either side of a woman's silhouette
If you answered b, you are wrong, but I suspect we're on the same page as far as our love of a bullet train goes.
It's as simple as thinking of elements of your story – symbolic or literal – that would make a strong statement as a cover image. What is the simplest representation of your plotline? If you can think of something that could be taken in at a glance, you're well on your way to a solid cover image idea.
Browse Stock Photos
Still short of ideas after your brainstorm session? Stock photo websites are verifiable cover idea goldmines. And you might even be able to pocket the gold.
There are hundreds of stock photo sites with millions of stock photos on them. Simply type in a keyword that is half related to your story, and start scrolling. And the beauty of using these sites is if you land on something mind-blowing, you've got legitimate, licenced access to it at the click of a button.
And on that subject…
Stay on the Right Side of the Law
Where stock photo sites will make it terrifically easy to pay the correct fee for conditional or exclusive image rights, not many other places do. You may naturally head straight to Google Images to shop for your ideal cover image, but beware, you're flirting with death.
Serious, book cover idea destroying death.
Not death death.
If you find an image on Google that you want to use, you'll need to find the copyright owner – usually the photographer or image creator – and get permission to use his or her lovely image.
Some of them will say 'boy oh boy, my image on your cover?? You can just have it you gorgeous specimen!'. Others will hit a metaphorical baseball bat against their metaphorical porch and say the online equivalent of 'get off my lawn', denying you access. But most will ask for you to pay a fee.
That all rests on you being able to find the copyright holder at all, which may be far harder than you realise.
Whatever the case, you need to ensure that you've got your bases covered, as you don't want your book to go to print, only to have a court case hanging over your head because you used an unlicensed image of a bullet train.
Produce Your Own Image
You know who you won't have to hunt down and pay for an image?
You.
If you feel like you have a solid image idea that you can make happen yourself, why not give it a go? Everyone has a phone based high-resolution camera in their pocket these days, and even the most simple of image editing software can have a happy-snap looking first class.
For this avenue to be viable, you need to capture and edit the image in as high a resolution as possible though, as your cover image won't work in print unless it's super sharp.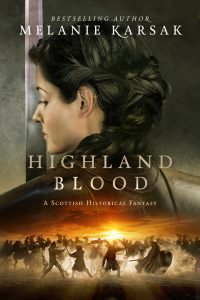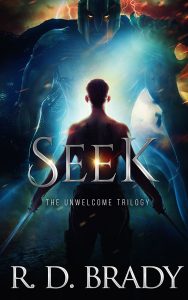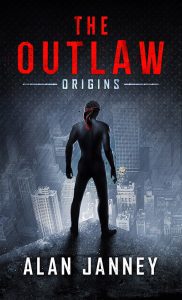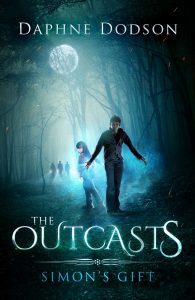 You Can Always Go Pro
It's not like I don't believe in you, but there is professional help available. Just as a designer isn't expected to write the book that they do the cover art for, nor are you as the author expected to Photoshop up an expert-level cover for your beautifully crafted words.
Professional designers have the knowledge and experience to condense your story into a beautiful and simple representation of your book, as well as match that imagery with the accompanying title and author text. They're good at what they do, and you can trust them to produce a cover that is not only true to the work, but also gets the book to sell.
So there you have it. You're on your way to cover image immortality.
A picture tells a thousand words.
Your cover art needs to sell 50,000 of them.