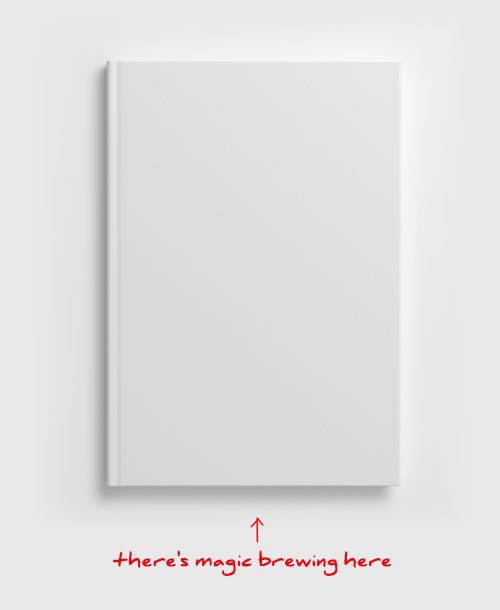 A big ol' THANK YOU for choosing Damonza to sprinkle some magic on your literary masterpiece. We're stoked to dive into your project!
Don't stress about your calendar – you'll see the first drafts of your bookish wonder in a cool 14 days, or sooner if you picked the premium package or ticked the "Rush" box (wink, wink).
Keep an eye on your inbox for an email confirmation coming your way faster than a caffeinated squirrel. If we've got questions or need to pick your brain, we'll holler. And remember, we're just an email away at studio@damonza.com if you want to chat, share more info, or exchange knock-knock jokes.
When your project gets the final thumbs-up, we'll shoot over an invoice for the remaining 50% balance. Teamwork makes the dream work!
Can't wait to create some book magic with you!
Cheers!