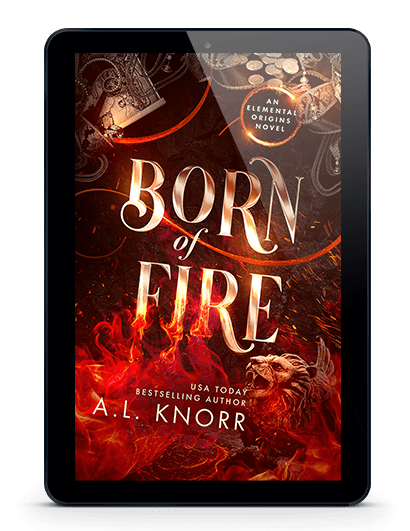 Perfect for authors who need a cover for a follow-up book in a series or have a simple concept in mind, this budget-friendly package offers quality design without breaking the bank.
Custom ebook cover design
First draft within 14 days
Three rounds of changes
No stock image fees
Includes layered Photoshop file
100% money-back guarantee
Please note, this quick cover order form does not include any print add-ons, like a paperback cover, or our interior formatting service. This is an ebook cover only order.
Please register and/or login before completing the order form.
Not so fast...
Thanks for your interest in one of our quick order packages. In order to submit an order using this form, we require you to be registered and logged in, which you can do here.